The launch of our new website marks a major milestone for Liquid Blu – we're celebrating twenty years in practice.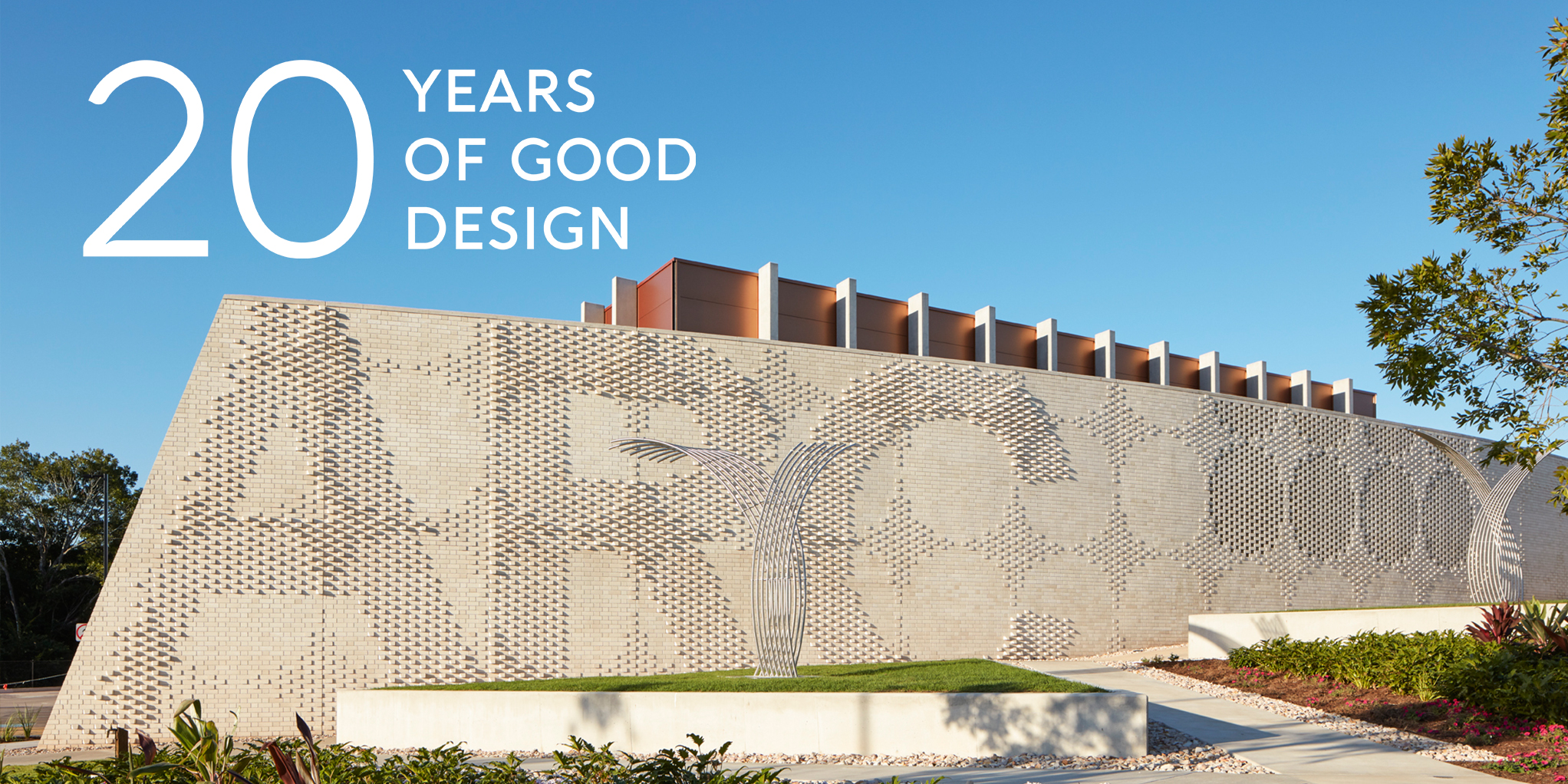 It was November 2001 when a young Yuri Dillon first hung the Liquid Blu nameplate on his door. Not long out of university, he was keen to start making architecture on his own. Since then, the practice has grown to a team of over ten people and delivered more than 100 master plans and 20 aquatic centres, as well as several residential and commercial developments.
What drove Yuri to start a business so early in his career? "I'd always loved building things and grew up with entrepreneurial parents," says Yuri. "Starting Liquid Blu was challenging but learning at the coalface with no preconceptions has made the practice what it is today."
With technical support from his father, who has experience in pool construction, Yuri found his passion in designing aquatic environments. Over time Liquid Blu's expertise has expanded to include allied sports and community precincts, working for councils throughout Queensland and nationally.
Everything the practice does is driven by a simple desire to make a difference to communities. "We want to create places that people can embrace," says Yuri, who is happiest head-down, getting on with the job.
In December 2021, we'll complete our largest project to date, the Pimpama Sports Hub. A 14ha aquatic, sporting and community precinct, Pimpama is also the City of Gold Coast's biggest-ever infrastructure project. Bringing together twenty years of Liquid Blu's accumulated knowledge in one place, it's a testament to how far we've come.
As founder, Yuri acknowledges the contribution of the many people who've worked at Liquid Blu across two decades and the talented architects and designers who now make up the team.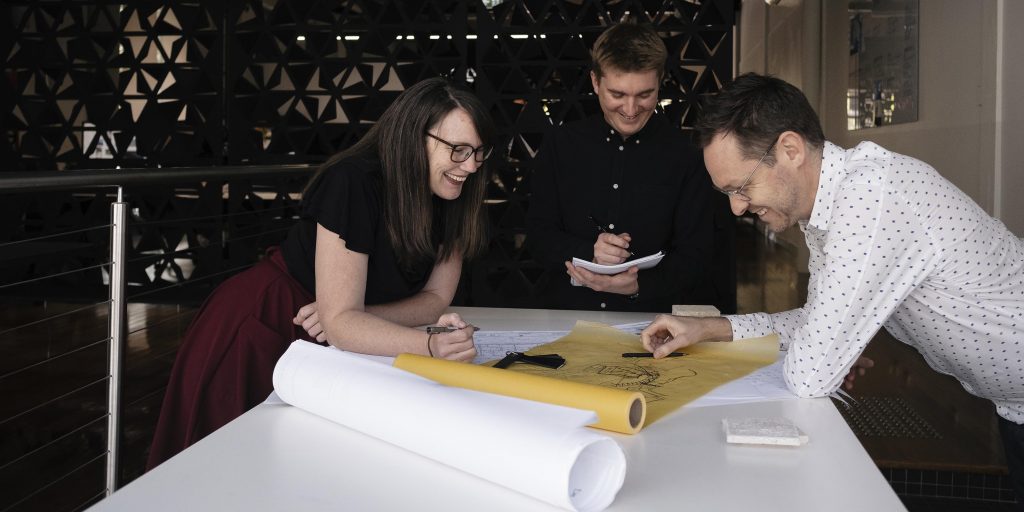 It's a team of good people who love design and want to make a positive impact. As architects, we take our responsibility seriously, but much of what do is about finding new ways for people to have fun!
With twenty years behind us, we thank all the clients and collaborators who have worked with us and contributed to our success. Looking ahead, we're energised by the exciting projects currently on our yellowtrace. Watch this space.