Liquid Blu was founded in 2001 by creative director Yuri Dillon, driven by an entrepreneurial spirit and a love for the craft of architecture. In 2021, our practice celebrates twenty years of good design.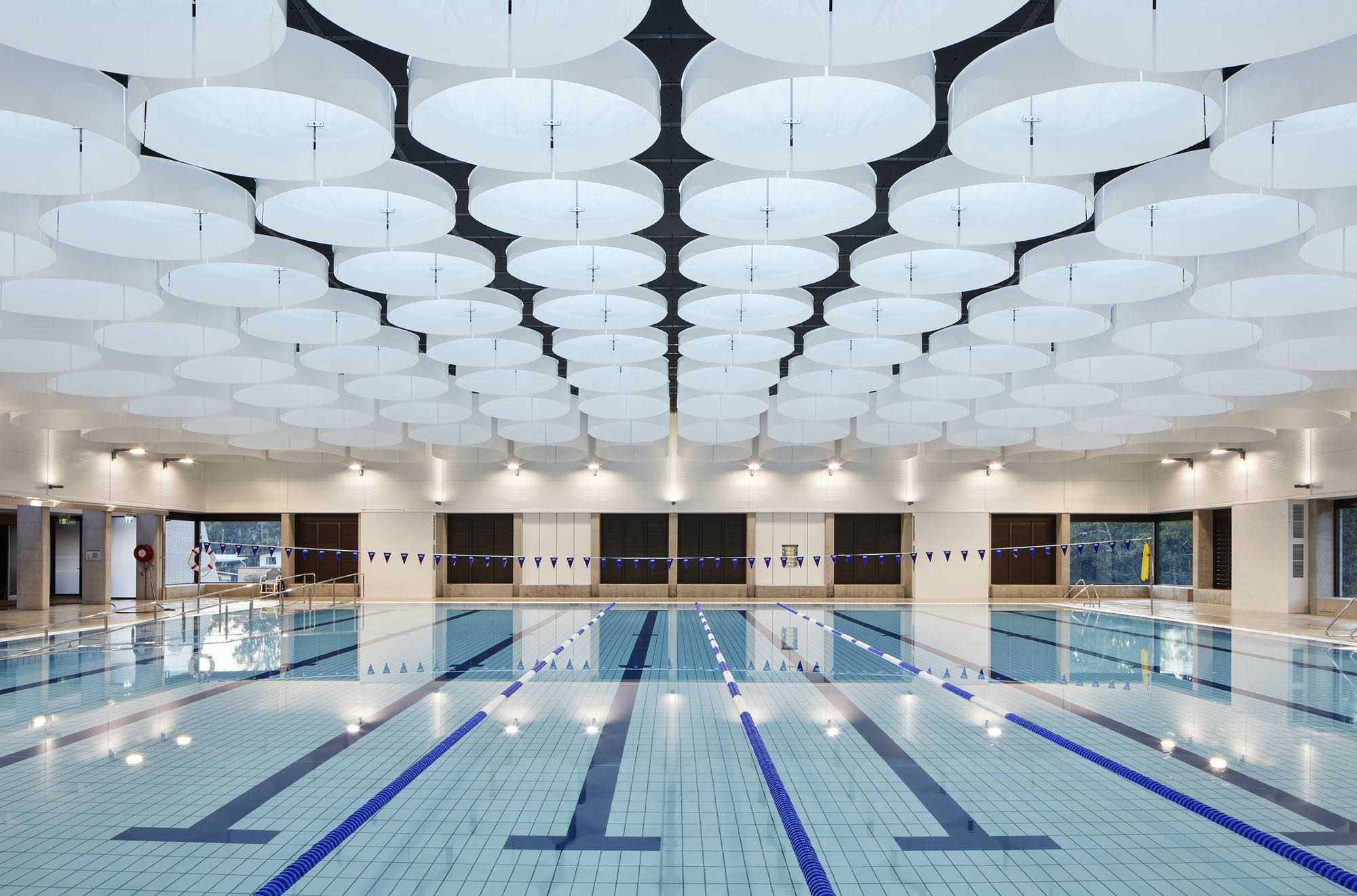 We take pride in delivering design that is as beautiful as it is functional.
We've built a wealth of specialist expertise in designing aquatic facilities, water-based activities and leisure precincts. Whilst architectural awards attest to the quality of our work, at the core of Liquid Blu is a humble commitment to enriching life through design and doing the best for people and planet.
Our clients and collaborators
We work with council, government and private organisations including:
Brisbane City Council
Central Highlands Regional Council
City of Darwin
City of Gold Coast
City of Palmerston
City Venue Management
Gympie Regional Council
Ipswich City Council
Livingstone Shire Council
Rockhampton Regional Council
Sunshine Coast Council
Warringah Council
Western Downs Regional Council
Bayside Council
Lane Cove Council
Clarence Valley Council
Richmond Valley Council
Mackay Regional Council
BlueFit
We have worked with architecture and design practices including:
COX
Place Design Group
Architectus
Hayball
We have affiliations with:
Swimming Australia
Royal Lifesaving Society
Australian Leisure Facilities Association (QAIA)
The Liquid Blu team has delivered complex projects of up to $85m in construction value. The size of our practice allows us to remain agile, scaling up as necessary to take on larger projects whilst still offering a highly personal service.
Our Brisbane studio is a relaxed and positive place. We support each other and appreciate the skills and perspectives that each team member brings to the complex business of making architecture.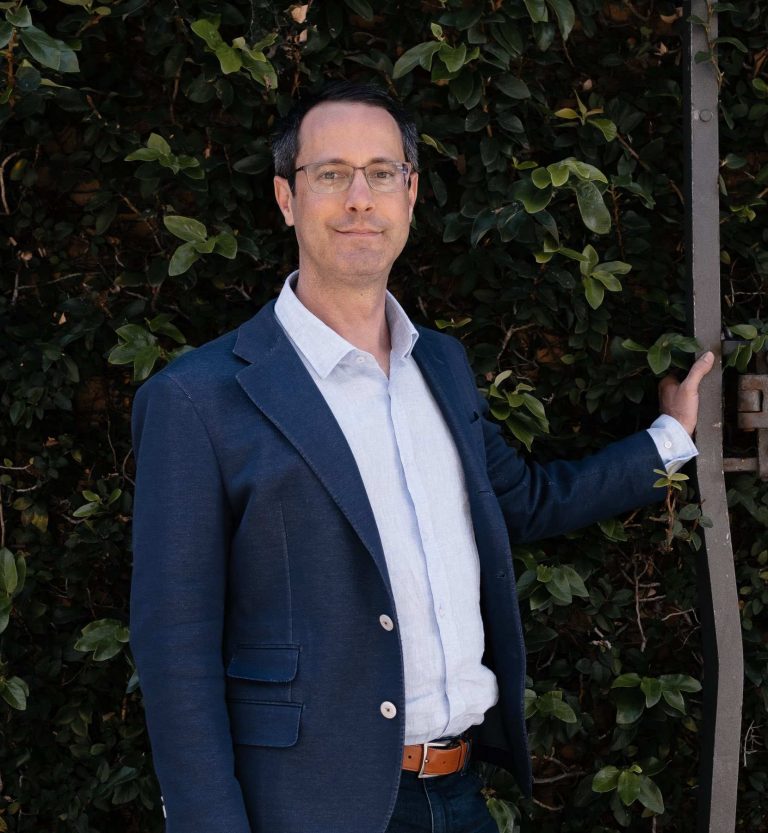 Yuri Dillon
Founder / Creative Director
Yuri is an experienced architect with a career spanning Australia, Dubai and the UK. Since founding Liquid Blu in 2001, Yuri's focus has been on aquatic, sports and leisure environments. He brings strategic thinking and rigour to leading the Liquid Blu team.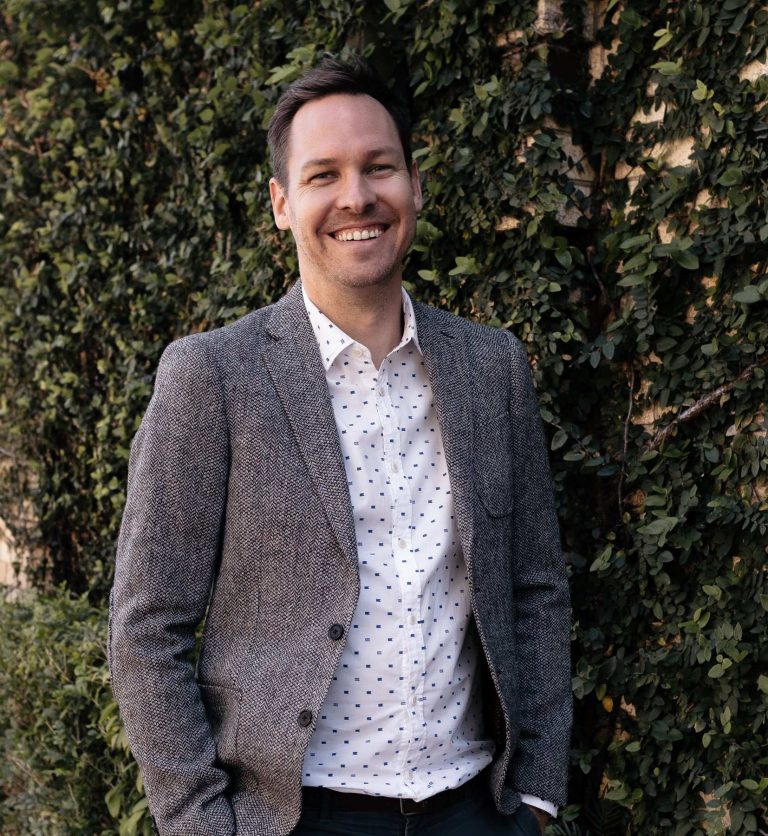 Jason Bird
Associate Director
Jason has been on the Liquid Blu team for over 12 years and is experienced across all facets of architecture, from master planning through to contract administration. He has worked on all of Liquid Blu's biggest projects, building valuable expertise in aquatic, sports and community architecture. A practice leader, Jason is committed to quality design and delivery.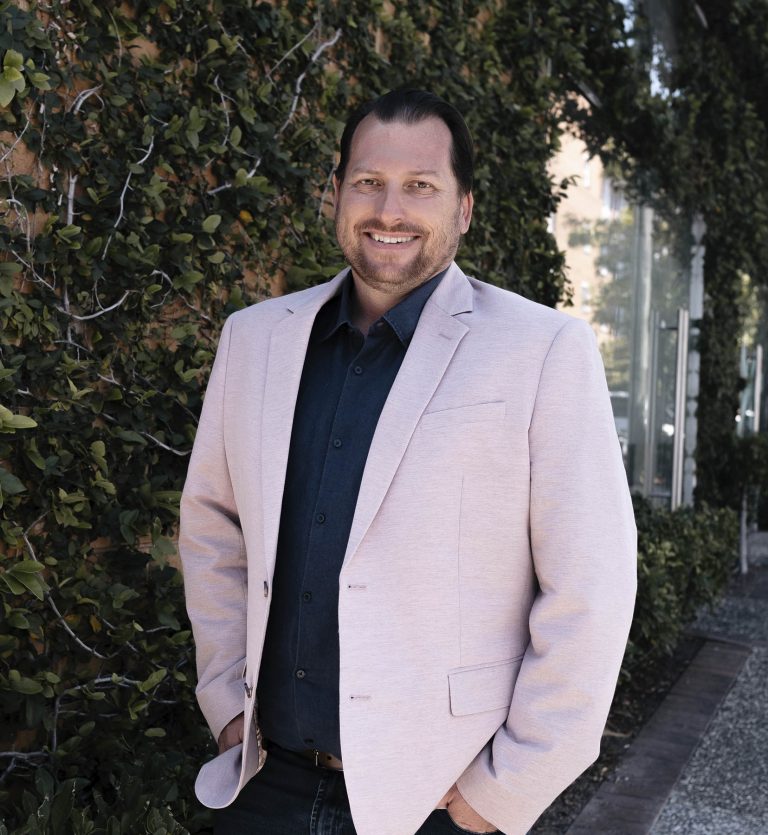 Warwick Freeman
Practice Manager
Warwick works closely with Yuri on client and project management, tendering, and early phases of design. He is a hands-on problem solver who ensures that the team is on track across every stage of delivery. Collaborative by nature, he keeps Liquid Blu running smoothly and efficiently.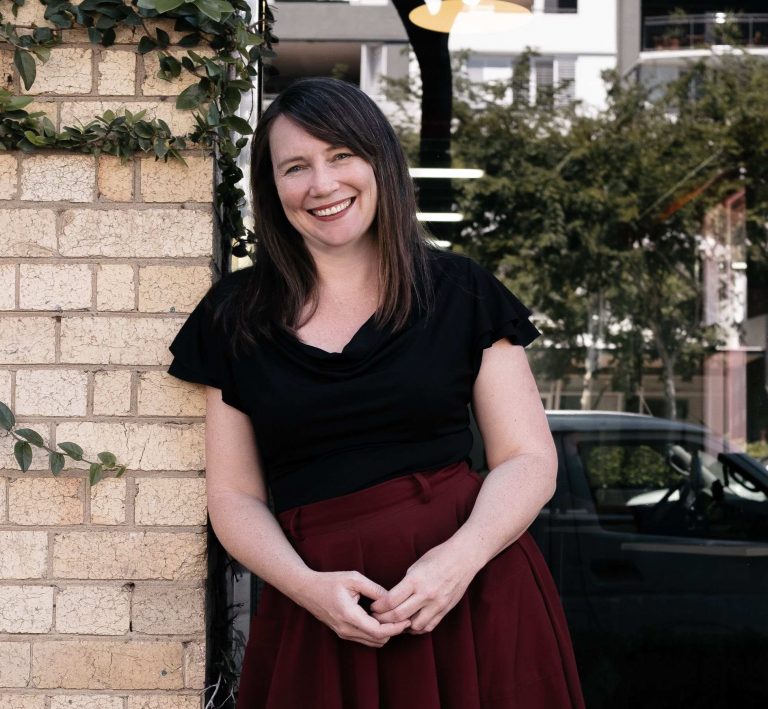 Belinda Douglas
Senior Associate
Belinda is an experienced architect who capably leads the management and delivery of projects across all stages of consultation, design and delivery. She has a wealth of master planning expertise and a focus on regional community facilities. Belinda is skilled in identifying community needs and translating them into highly functional architecture.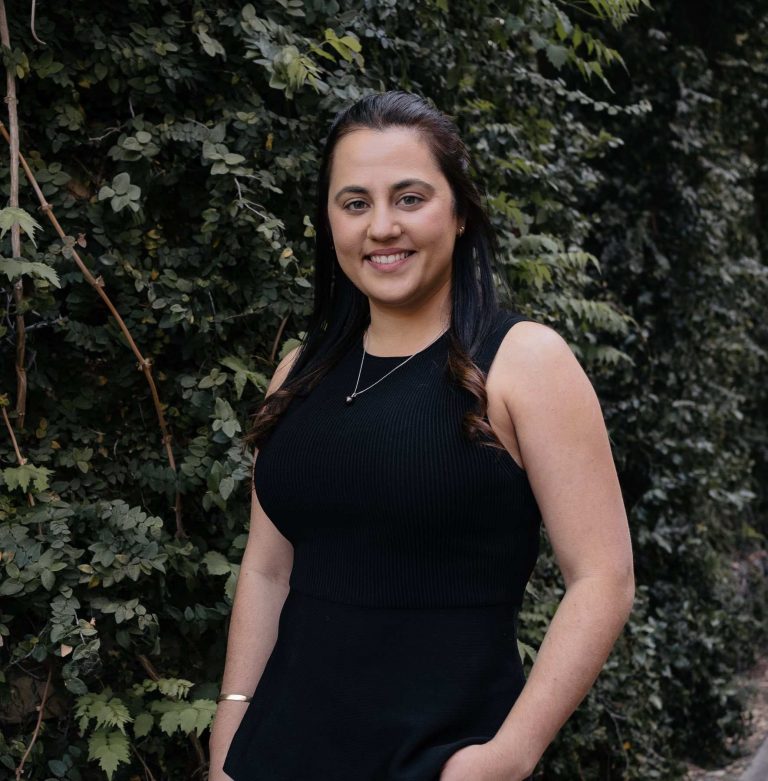 Natalie Scicluna
Architect
Natalie is an architect with over 8 years of experience focused on community and sport and recreation projects. She has excellent documentation, communication and leadership skills. With her strong attention to detail, she ensures that projects are delivered on time and to the highest standards.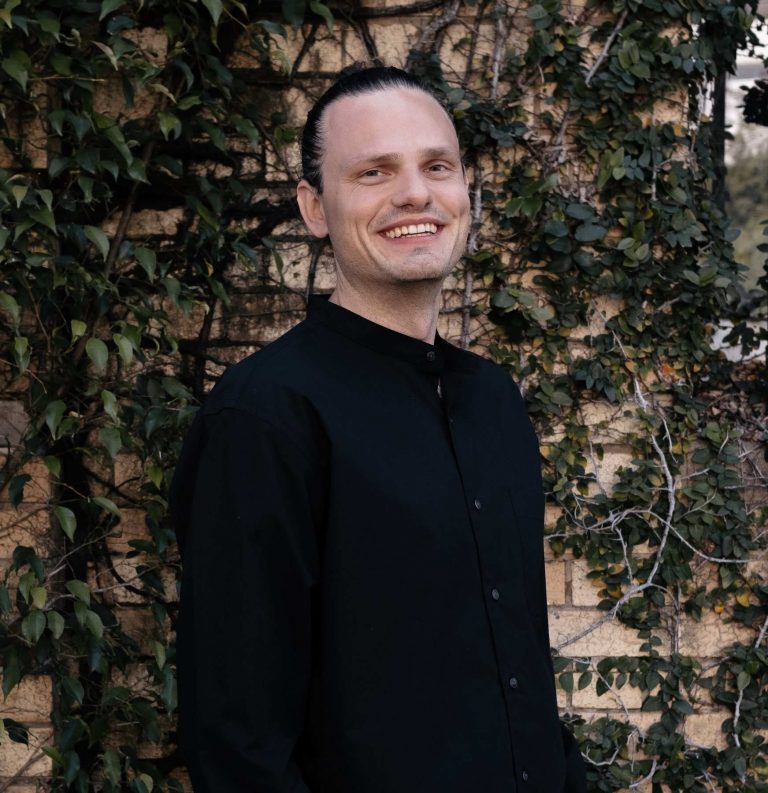 James Dent
Graduate of Architecture
James studied urban and regional planning and worked in this area for three years prior to completing his architecture qualifications. He brings this valuable planning experience to Liquid Blu, where he has contributed to all our biggest projects since joining the practice in 2016. James has excellent visualisation skills and expertise in coding.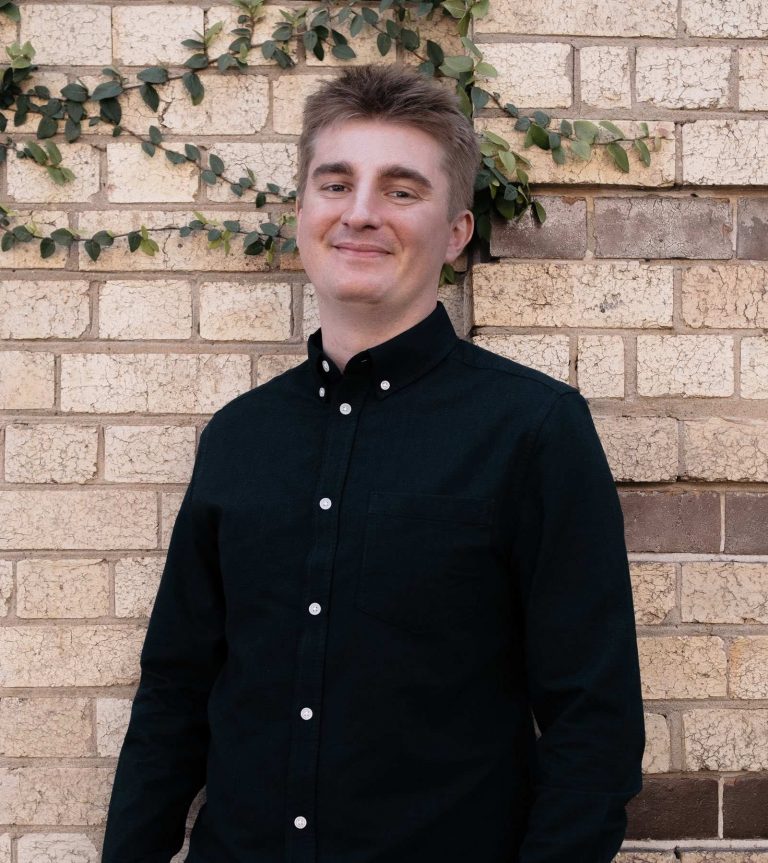 Jared Kennedy
Graduate of Architecture
Jared is an architectural graduate who has been part of the Liquid Blu team for 8 years. Through roles on the practice's most significant projects, he has built specialist expertise in architecture for aquatic environments, including water play facilities. His high-level technical skills in BIM, parametric modelling and visualisation are of great value to our project teams.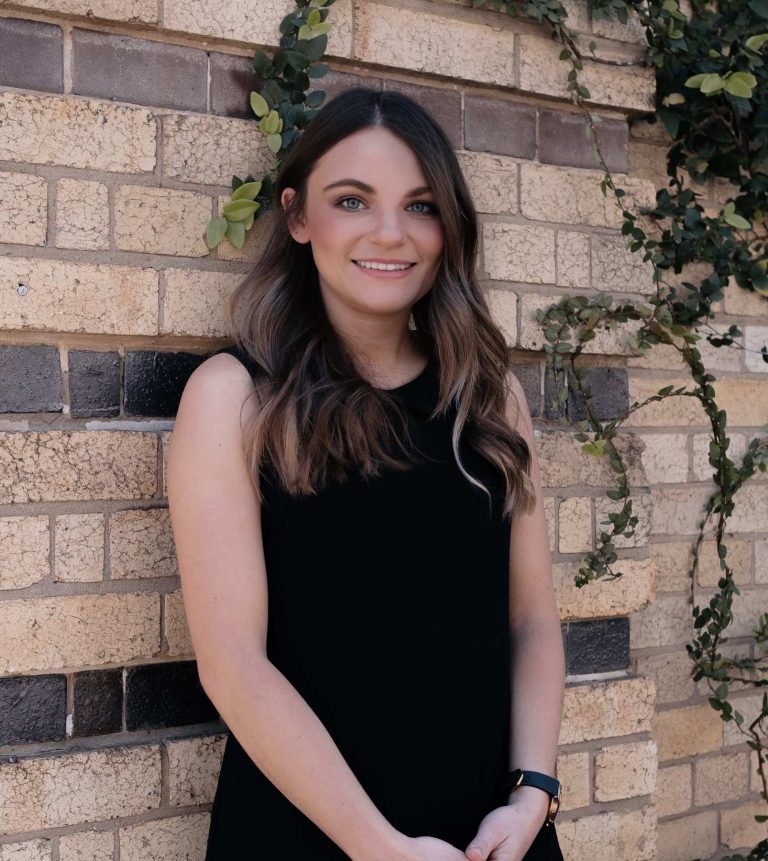 Megan Halliday
Graduate of Architecture
Megan is an architectural graduate with over 6 years of experience in Australia and the UK. During her education, Megan spent a year studying community architecture in developing countries, including associated green architecture. Megan brings valuable experience gained within large international practices to the Liquid Blu team.