The partnership of City Venue Management (operator), Spantech (builder) and Liquid Blu (design partner) created a new model for planning and building recreation facilities.
Our goal was to create a facility that enabled flexible programming and equitable access. Another key requirement was high level environmental performance.
The result is a 75% increase in patronage, as different community groups and individuals enjoy the centre's year-round, varied activities.
Location
Brisbane, Queensland / Yuggera
Client
City Venue Management
Value
$8m
Services Provided
Full architectural services
Date Completed
2016
Project Features
50m pool / 8-lane pool – outdoor
Program pool – indoor
Equitable access ramps to both pools
Café
Photographer
Christopher Frederick Jones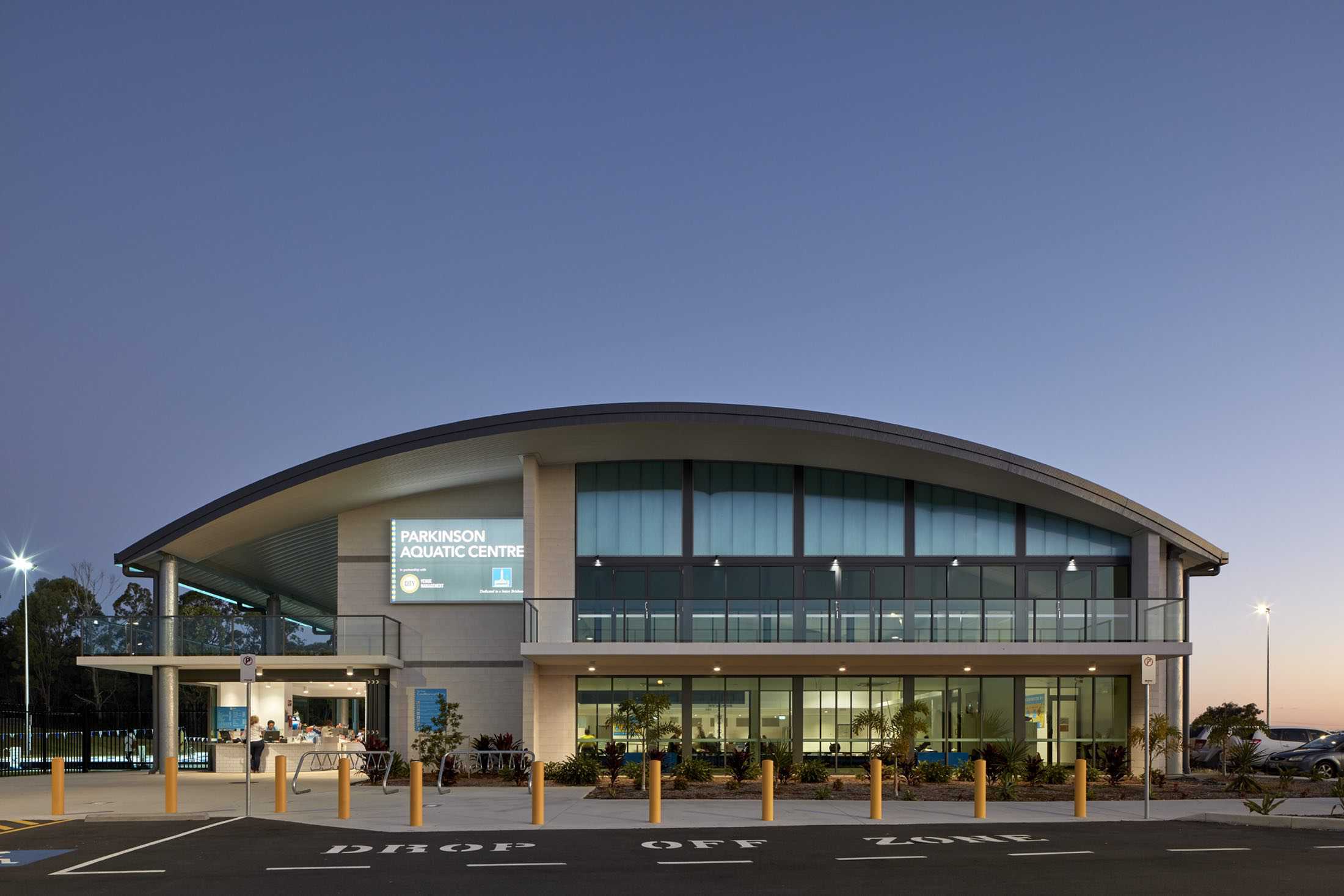 Our approach to planning and building has resulted in a long-term, value-for-money investment for Brisbane City Council.